Stay up-to-date on the latest information on COVID-19 from Riverview Health 
When you suddenly need medical care, it can be difficult if you don't have a primary care physician or it is outside of regular hours, and sometimes you don't want to wait for an available appointment. During these times of uncertainty, it is important to know your healthcare options like seeking care at an urgent care centers.
In any case, there is no need to stress when you find yourself in need of healthcare, because there are plenty of options to choose from. Most urgent care centers can treat anything primary care physician can, but it helps to know the healthcare options that are available when you can't access them, or you don't have one.
Sometimes finding a center that can see you or your family immediately can be challenging. It's always a good idea to have some places in mind before an emergency strikes so that you are prepared. You could begin by compiling a list of urgent care centers that are close to your location. Checking hours and confirming the facility is in-network with your insurance plan or what their urgent care rates are. Knowing where to go when you need urgent care near you will be a major relief.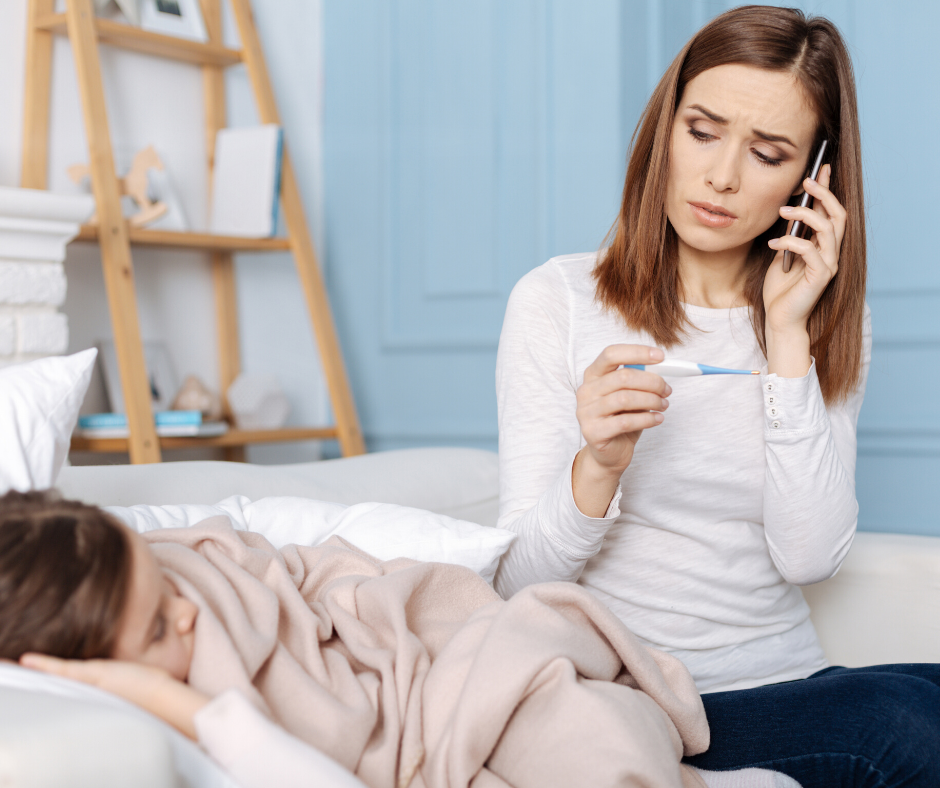 You may also find it productive to ask for recommendations. To find alternative healthcare solutions, try speaking with your health insurance company. A lot of times, they will be able to provide you with a list of in-network insurance plans, so you don't have to pay too much out of pocket. You could also ask a trusted friend, co-worker, relative, or even your primary care physician to see if they can recommend an urgent care center in your area.
When you don't have the time to visit your primary care physician, or you don't have one, it helps to know that options exist for you and your family. At Riverview Health Emergency Room & Urgent Care, we are proud to offer some of the best urgent care centers available to patients today. If you require emergency care or pediatric care then do not hesitate to visit one of our clinics. You can find your closest Riverview Health Emergency Room & Urgent Care clinic here.