It can be challenging to find the right pediatric urgent care clinic for you and your family. If you  have never had to do this before, you might be lost on how to even get started with the process. Thankfully, you will discover that with a little bit of education and the right information, there are actually several options out there that likely meet your criteria. Below are three simple tips to help you if you are trying to find the right pediatric urgent care center for your family.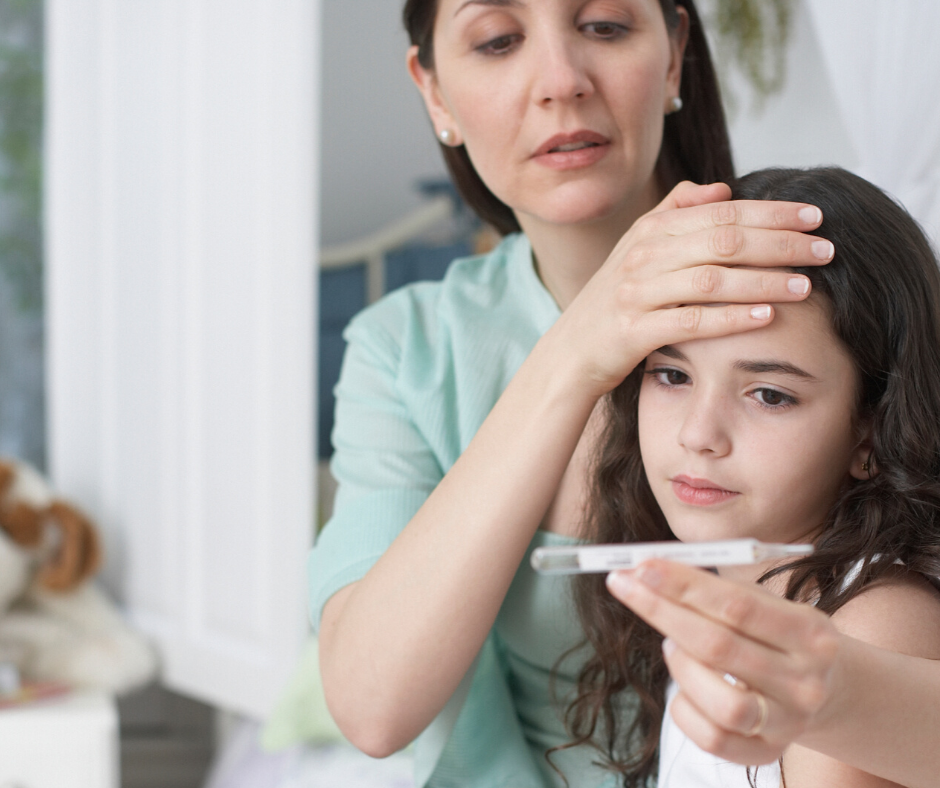 1. Ask for Recommendations
When you have no starting point for your search, it's a good idea to ask around for recommendations from other local parents, close friends, colleagues, family members, and a good referral resource is your family's pediatrician. High quality medical care is not always easy to locate, so if a peer can even get you started on the right path, you'll soon discover that you're more likely to find the right pediatric urgent care.
Peer recommendations are also good because they are more likely to align with your wants and expectations from a pediatric urgent care clinic. If someone has positive things to say about an urgent care clinic, that is usually a good sign that the staff at the clinic is experienced and reputable. Often times, a good recommendation from a previous patient is all you need to get you started on your search.
2. Search Online for Pediatric Urgent Care Centers with Emergency Rooms
Most pediatric urgent care clinics can treat anything from the common cold to sprains, but if you are not sure what level of care your child needs, we suggest you look for an urgent care clinic that also has emergency room under the same roof.
These ER and urgent care hybrid models are being built all over the country and would be worth considering getting treatment there if you were unsure what level of care you or your loved one needs. Urgent care clinics that also have an emergency room, known as hybrid healthcare facilities, are popping up in cities everywhere. These emergency room and urgent care clinics treat patients of all ages and take the guesswork out of where to go when you or your child is ill or injured- while only paying for the care you need. 
3. Find an Urgent Care Clinic with Positive Reviews
When researching for pediatric urgent care clinics you should look at their Google and Facebook reviews. These reviews are left by patients who have visited these clinics and have left a one to five star rating and a comment about what their experience was like.
Take the time to read through some of the comments to get an idea of the kind of care you will receive. Keep in mind that it is impossible for a clinic to have a perfect five star rating, this is why it is important for you to read through the comments left by previous patients. Choose a clinic that has comments about great service, patients happy with their care, fair billing, and clean facilities.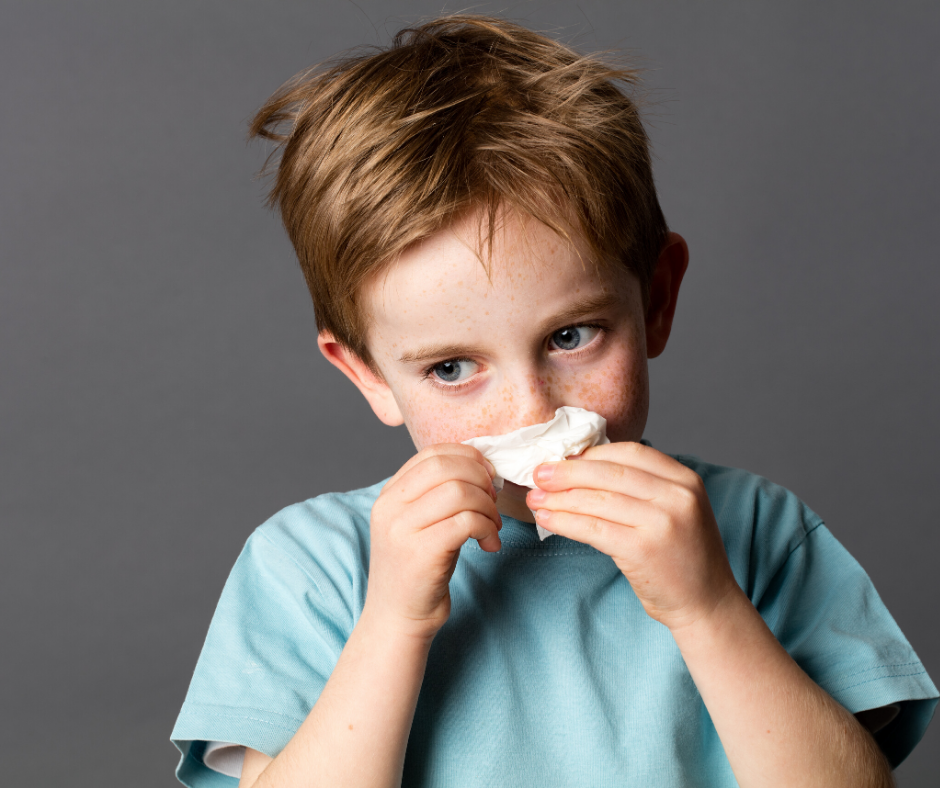 4. Find an Urgent Care With Hours That You Can Depend On
Nearly all urgent care clinics are open seven days a week, although their hours can vary according to the day. The hours of operation for the clinics, especially the evening and weekend hours, can be a major factor when you're looking for urgent care centers.
Knowing that a healthcare center near you is open when you need  goes a long way in providing you and your family with confidence and peace of mind. Access to quality pediatric urgent care is incredibly important for most families. While researching an urgent care clinic that is close and convenient is helpful, it also goes a long way when you can also find one that has a range of flexible, convenient hours. If you find a pediatric urgent care center that offers each, then that is a great place to start.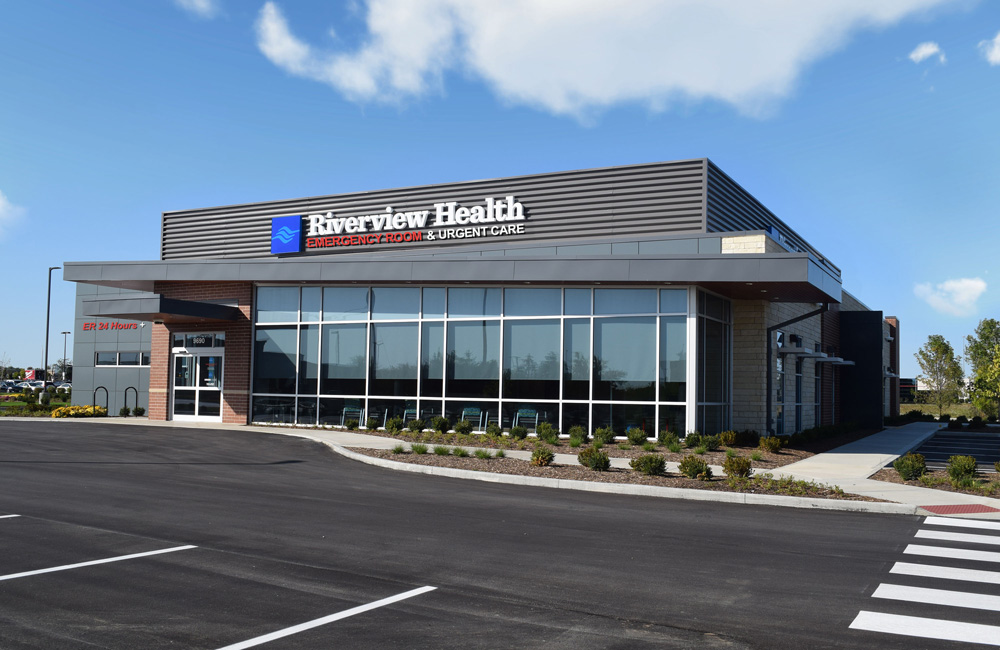 Pediatric Care at Riverview Health Emergency Room & Urgent Care
At Riverview Health Emergency Room & Urgent Care we offer a broad range of pediatric urgent care and emergency care services, so you can rest assured that you and your family  get the quality care they deserve.  Learn more about our pediatric urgent care services here. Also, feel free to call us at 317.214.5750 and take the first step toward finding reliable and dependable care when you or your family need it.